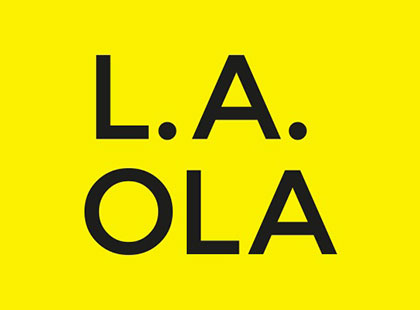 L.A. Ola
Spanish Contemporary Cinema Showcase
ABOUT THE PROJECT
LOGLINE
Spanish Contemporary Cinema Showcase
SYNOPSIS / DESCRIPTION
For the past ten years, a new generation of filmmakers from Spain has produced some of contemporary cinema most representative films, developing work that challenges the boundaries between documentary and narrative both in its form and content. The work of these filmmakers has been showcased and recognized in the most prestigious international film festivals such as Rotterdam, Locarno, San Sebastian or Berlin. These films are rarely being distributed through mainstream commercial channels and have only had extremely limited exhibition opportunities in the USA, if any. LA OLA, Spanish Contemporary Cinema Exhibition, aims to introduce this new generation of Spanish Filmmakers to US audiences.
---
GENRE Film Festival

DIRECTOR Rocio Mesa
PRODUCER LA PANDA PRODUCTIONS: Jana Díaz Juhl

WEBSITE laolashowcase.com
---
Please help support this project with a tax deductible contribution.