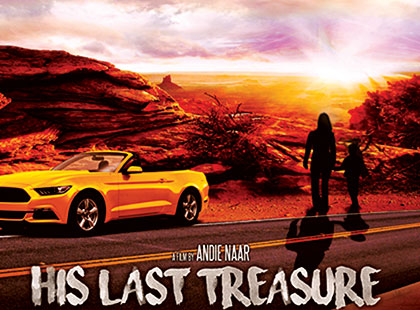 His Last Treasure
ABOUT THE PROJECT
SYNOPSIS / DESCRIPTION
Nine year old Todd is an ordinary boy in a small town in Southern California. He used to go on adventure trips with his mom Sarah, who is now terminally ill. This is the story of one last adventure she surprises him with: a road trip to the Grand Canyon. Here Todd learns to remain positive and hopeful for the future despite his mother's overshadowing fate.
---
GENRE Narrative Short

DIRECTOR Andie Naar

WEBSITE growstrongproductions.org/#!development/c380
---
Please help support this project with a tax deductible contribution.