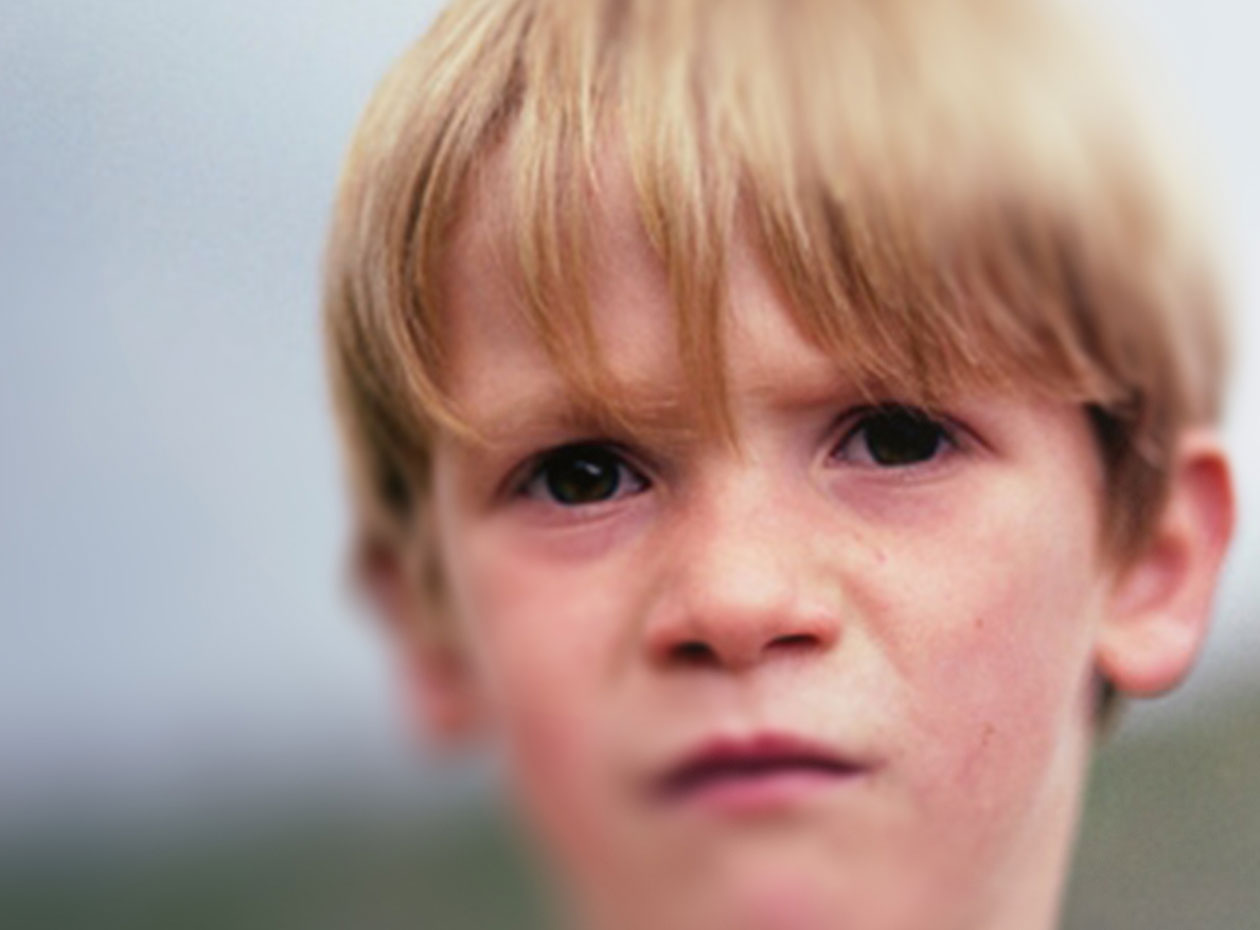 Father Mother Son
ABOUT THE PROJECT
LOGLINE
When an absent father returns home to rural Montana, a working-class family reunites to make things work out, but the ties that bring them back together test the strength of their bonds in the face of poverty and trauma ultimately ending in the tragic loss of their neglected son.
SYNOPSIS / DESCRIPTION
Amidst the beauty of the high plains also lies deep sorrow. On the border of a small country town, a young family reunites to rebuild a sense of normalcy despite the hardships.

FATHER, MOTHER, SON is a short film about of a young family striving to stay together in rural Montana. The film depicts a young family facing the challenges of everyday life while trying to rebuild the bonds of an absent father who returns home from war.

Our film presents the personal stories of each family member and how it plays out at home. Over time an overarching narrative is revealed: Despite our private and internal struggles, we are interconnected by the profound responsibility of our actions and their consequences.


---
GENRE Narrative Short

DIRECTOR Tenzin Phuntsog

WEBSITE tenzinphuntsog.com
---
Please help support this project with a tax deductible contribution.