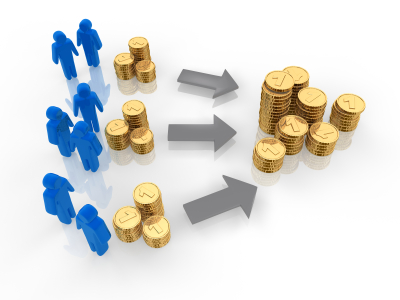 All this month The Film Collaborative will be taking a look at crowdfunding. Whether it is the latest platform or the latest campaigns, all of the posts this month will take a look at raising funds via fan donation sites. These posts will not be merely calls for donation. Each post will share something valuable to the filmmaker who is planning her own campaign.
If you have experience with crowdfunding and would like to share your insights, whether your campaign is currently running or has just finished, please send an inquiry to me regarding your blog idea.
sheri [@] the filmcollaborative dot org.
Sheri Candler November 4th, 2013
Posted In: crowdfunding
Tags: campaign, crowdfunding, donation, Sheri Candler, The Film Collaborative
Ask any filmmaker who has run a successful campaign and he will tell you it was a full time job to get those funds. It is a crusade to exert your goal continuously and strenuously, basically you are bothering and cajoling everyone you know to help get to the goal. You must be committed to doing that to be successful.
Statistically, the shorter the campaign deadline, the faster the funding comes. I know this sounds unlikely, but if you drag out the process beyond 90 days, interest seriously wanes even from those benefitting from the funds. It is just not possible to keep momentum going for a long length of time. Keep it tight and focused.
Remember, Kickstarter's policy is all or nothing. If you don't raise your goal amount in the time allotted, you get none of the money pledged. Indiegogo allows you to keep what you raise, but if you raise it in a specified amount of time, there is a rebate on their fees.
Orly Ravid August 17th, 2010
Posted In: crowdfunding
Tags: campaign, crowdfunding, indiegogo, Kickstarter