Self financed Film Distribution in the Context of European Territories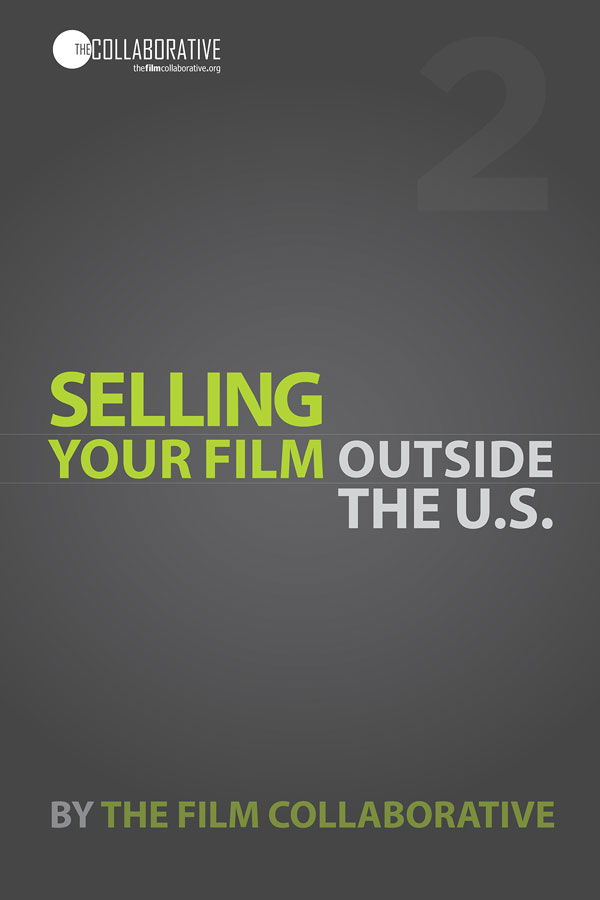 Last May, TFC released the second book in our series called Selling Your Film Outside the US. As with everything in the digital space, we are trying to keep track of a moving target. Netflix has now launched in France, Germany, Austria, Switzerland, Belgium and Luxembourg. iTunes continues its transactional VOD domination by partnering with Middle East film distributor Front Row Filmed Entertainment to give Arabic and Bollywood films a chance to have simultaneous releases in eight countries: UAE, Egypt, Bahrain, Qatar, Oman, Lebanon, Jordan and Kuwait. Amazon has just launched several new original series in the US and UK, including critical darling Transparent, to a line up that includes returning series Alpha House and Betas.
But what does DIY Distribution mean in the context of European territories? The following is an excerpt included in the book:
Here are a few tips for any filmmaker who is thinking about doing digital distribution in general, but especially in multiple territories:
-If your film is showing at an international film festival, ask if they are producing subtitles, and, if so, negotiate that the produced file be part of your festival fee. It may need to be proofed again or adjusted at a subtitling and transcription lab later on, but as a first pass it could prove very valuable down the road. See more about the kind of file you need in this post;
-When you are producing your master, create a textless version of your feature. Apple and probably other platforms will not allow external subtitles on any films that already have burn-ins. If your film, for example, has a few non-English lines of dialogue, instead of burning-in English subtitles into your film, a better method would be to create an external English-language subtitle file (separate from closed captioning) in a proper format and submit it with your master. Different aggregators may require different formats, and if you are going to a Captioning/Transcription/Translation Lab to do your closed captioning and subtitling work, be smart about which questions you ask and negotiate a price for everything, including transcoding from one format to another because you may not know exactly what you will need for all your deals right away.
Subtitles need to be timed to masters, so make sure your time code is consistent. When choosing a lab, ascertain whether they are capable of fulfilling all your current and future closed captioning and subtitling needs by verifying that they can output in the major formats, including (but not limited to) SubRip (.srt), SubViewer 1 & 2 (.sub), SubStation Alpha (.ssa/.ass), Spruce (.stl), Scenarist (.scc) and iTunes Timed Text (.itt);
-You may want to band together with films that are similar in theme or audience and shop your products around as bundled packages. Many digital services, including cable VOD, have thematic channels and your bundle of films may be more attractive as a package rather than just one film;
-Put the time in toward building your brand and your fanbase. Marketing still is the missing piece of the puzzle here. As it gets easier and easier to get onto platforms, so too does it get more difficult for audiences to find the films that are perfectly suited to their interests. This is especially true when talking about marketing one's film outside one's home territory. If you are accessing platforms for your film on your own, YOU are the distributor and the responsibility of marketing the film falls entirely to you.
To download a FREE copy of the entire book, complete with case studies of films distributed in Europe, visit sellingyourfilm.com.
Sheri Candler October 15th, 2014
Posted In: Amazon VOD & CreateSpace, book, case studies, Digital Distribution, DIY, iTunes, Netflix
Tags: Amazon, Digital Distribution, Europe, film bundles, independent film, iTunes, Middle East, Netflix, Selling Your Film Outside the US, Sheri Candler