Crowdfunding November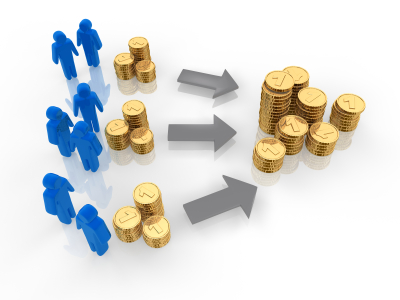 All this month The Film Collaborative will be taking a look at crowdfunding. Whether it is the latest platform or the latest campaigns, all of the posts this month will take a look at raising funds via fan donation sites. These posts will not be merely calls for donation. Each post will share something valuable to the filmmaker who is planning her own campaign.
If you have experience with crowdfunding and would like to share your insights, whether your campaign is currently running or has just finished, please send an inquiry to me regarding your blog idea.
sheri [@] the filmcollaborative dot org.
Sheri Candler November 4th, 2013
Posted In: crowdfunding
Tags: campaign, crowdfunding, donation, Sheri Candler, The Film Collaborative